"My sessions were powerfully relaxing in a way that left me with a deep calm and sense of well being." Robin Allegra
NOTE: Please bring your own yoga mat and yoga blanket or cushion for group classes as there is a very limited supply.
ALL LEVELS YOGA: Wednesday 6:00pm-7:15pm and Saturday 9:00am-10:15am
(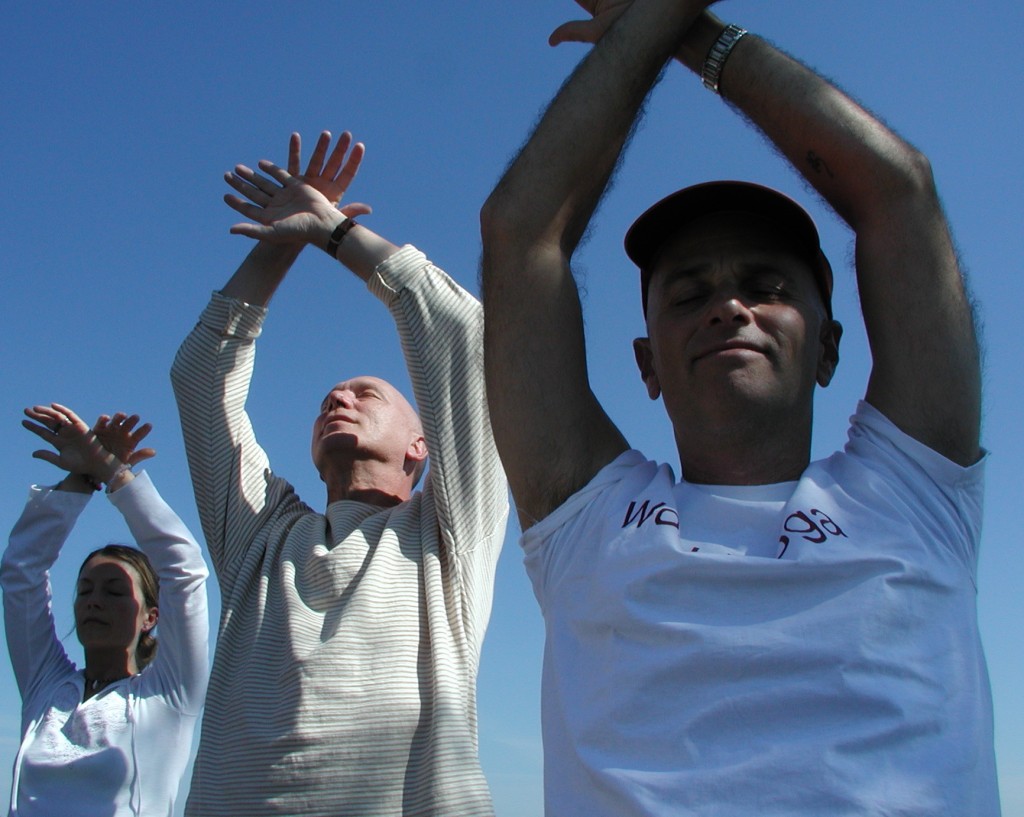 For every level and body type)
All Levels (held at #56 Route 12, above Paradise Golf Center in Flemington) is a class catering to beginning and advanced yoga practitioners. Introductory foundational yoga practices are offered for the beginner and multi-level options offer a natural progression to your practice.
Class includes asana (body postures), pranayama (energy-based breathing practices) Yoga Nidra (guided relaxation meditation) and mantra chanting for your evolving yogic journey.
Modifications will be offered and specific needs will be addressed to ensure you gain the most positive effects from your practice.
*Note: This class can also be practiced from a chair. Pregnant students welcome!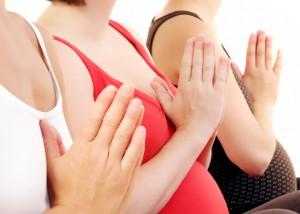 PRENATAL STUDENTS WELCOME!
Pregnancy is a special time in a woman's life to connect and contemplate the beauty of creation. As the body, mind and emotions are going through changes, a nurturing yoga class can bring about balance, calm and rest.
Pregnant students are encouraged to join any of the All Levels group classes. These classes will give the expectant mother and growing baby the nourishment they need in preparation for birth. No previous yoga experience is necessary.
Note for all classes: Teachers instruct in a manner where all students needs are met regardless of health conditions or experience level.