200-hour Meditation Immersion & Teacher Training
September, 2020 – April, 2021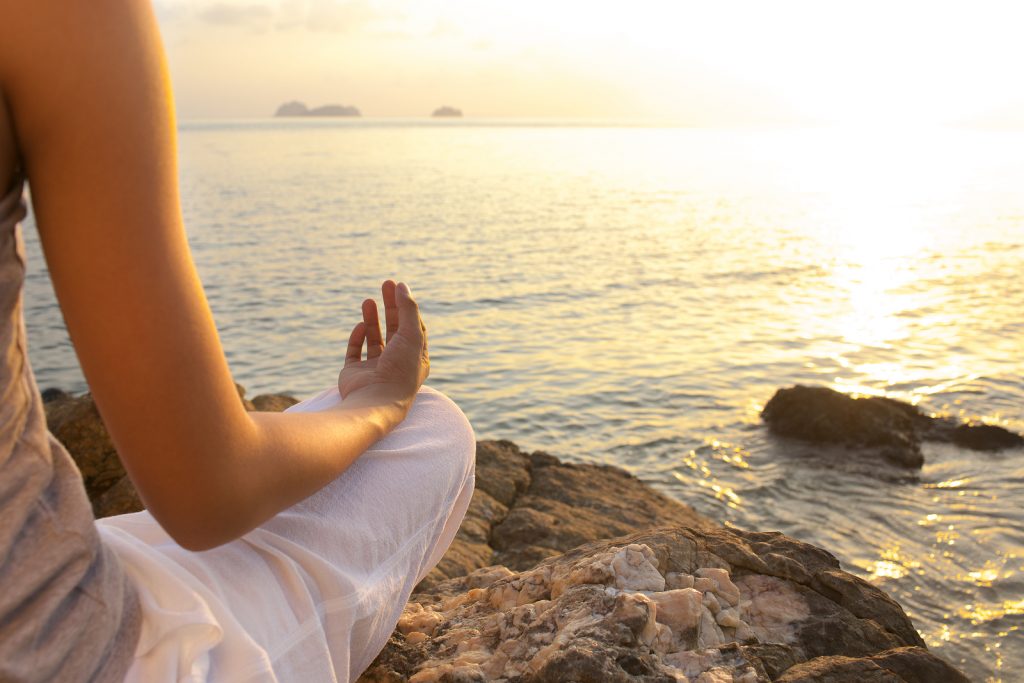 I'm excited to have you join me on this journey toward…..
Present moment awareness.
Self discovery.
Calm focus in managing the mind.
Personal transformation.
In this training, learn and experience:
Introduction to meditation: it's power, purpose and potential

History and modern day applications of meditation

Various types of meditation techniques and their applications

Neuroscience and neurophysiology of meditation

Stress and its effects on the body and mind

Expanded and awakened states in meditation

Meditation as a path toward self-discovery

Trauma informed and trauma sensitive language

Contextualizing meditation

Student support skills, qualities, responsibilities and ethics of a meditation teacher
Don't plan on teaching? No problem! This is an excellent investment to deepen your understanding of meditation and your personal practice.
Training held in Glen Gardner, NJ on these weekend dates:
2020: September 12 – 13, October 10-11, November 14-15, December 12-13
2021: January 9-10, February 20-21, March 20-21, *April 17-18 (snow date or extra training date)
$2500 if paid in full by June 1, 2020 (partial payments accepted)
$3000 if paid in full June 2 – September 10, 2020 (partial payments accepted)
$500 deposit required with approved application. Register by phone (908-334-9638) or email (info@allelementsyoga.com)
Looking forward to our journey ahead together!