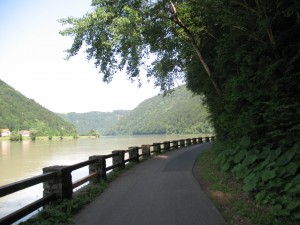 "Self care is not about self-indulgence, but about self-preservation."
~Audrey Lorde
Yoga means to bring together, balance, join, connect.
We can also understand this joining on levels of the individual with the collective, the outer experience with the inner one, the mundane with the mystical.
Aside from our yoga practice, in what ways do we care for ourselves in maintaining health, harmony and balance?

When we focus our awareness to our actions, activities and outer/inner environment, we gain a greater sense and perspective of ourselves.

Our Actions and Activities
What actions and activities maintain health, well-being and balance?
What is the influence of our actions and activities?
Once we have an awareness of our actions and their influence (whether positive or negative), we are then able to change negative influences to positive ones.
The Influence of Others
Do we allow other people have an influence on our health and well-being?
Once we have a greater understanding of the influence of others, we can shift unbalanced relationships to balanced ones.

The Environment
Notice the interplay between the outer and inner environment.
If what surrounds us is calm and peace, does that influence our inner state?
If inner state is peaceful, does that influence how we perceive the world and others?

These are just a few practices to consider on the road to self care to maintain our health, well-being and balance.

Hari Om Tat Sat
© Copyright 2013 – All Elements Yoga – Gail Seckrettar